We Have The Resources You Need to Sell Your Home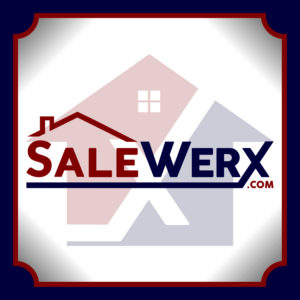 When you list your San Antonio or Austin home for sale with SaleWerx with Brad Larsen as your Real Estate Broker, you will be getting one of the most common sense agents in the industry to represent you.
SaleWerx understands this is your most valuable asset and will take the time to guide you clearly in the right direction to getting your home sold.
There are two things that sell homes – Price and Condition
The agent you choose will put your home on a pedestal and handle the transaction, but in the end, it's the seller who controls whether their home will sell…or sit.
List Your San Antonio Home with SaleWerx Today
Contact us at (210) 497-8686 today for an in-depth consultation on how he can best assist you in selling your home!